Carrara Squash Centre hosts range of nationally branded squash programmes aimed at increasing participation rates among Australians of all different demographics and ability levels.
Play Learn Move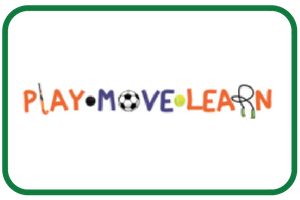 3-7YRS
A multi-skill program for kids aged 3 -7 years. Encouraging the development of physical literacy through active play and preparing
them for an active lifestyle – no matter what sport they choose!
Contact us
Oz Squash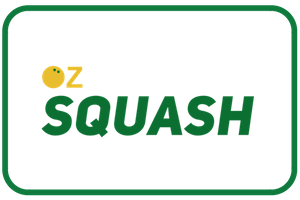 7-21YRS
OzSquash is a fun, play-based program designed to develop children's hand-eye coordination, striking and other sporting skills essential for squash, life-long health and wellbeing.
Contact us
Hits & Giggles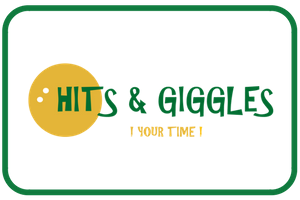 +12YRS
Women who are looking for a new way to stick to their New Year's resolutions to get fit, be healthy and try something new will love Squash Australia's innovative female-only learn to play program, affectionately known as 'Hits & Giggles
The Hits & Giggles program will introduce women and girls to the previously stereotypically male dominated sport, Squash. Working on specific squash skills as well as overall fitness, participants will receive coaching tailored to their fitness level, in a supportive and judgement-free environment, while boosting their self-confidence and self-esteem with a group of like-minded women.
With the aim of enabling everyday women to make new friends, regain or maintain a healthy fitness level and learn to play Squash; the 'Hits & Giggles' program was designed as part of a VicHealth funded initiative to help improve women's health and increase the number of women and girls playing sport.
Contact us
Cardio Squash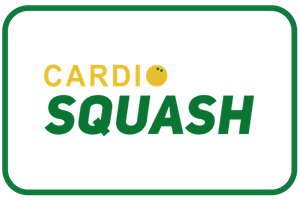 +16YRS
Fitness based court session to get you in to shape for the squash court. Focusing on circuit type training, with some basic squash drills, balance, flexibility and functional movement patterns. Perfect for maintain fitness, or getting back in to shape to get on to the squash court.
Contact us
Social Squash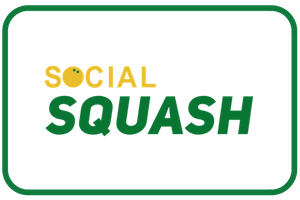 ALL YRS
Social Squash is time efficient, fund and social. The programme is developed to match up players of similar capability in a pay as you go type programme both social and competitive. Great for those who want to get back on court but do not have the time to commit to full Pennant competitions.


Contact us